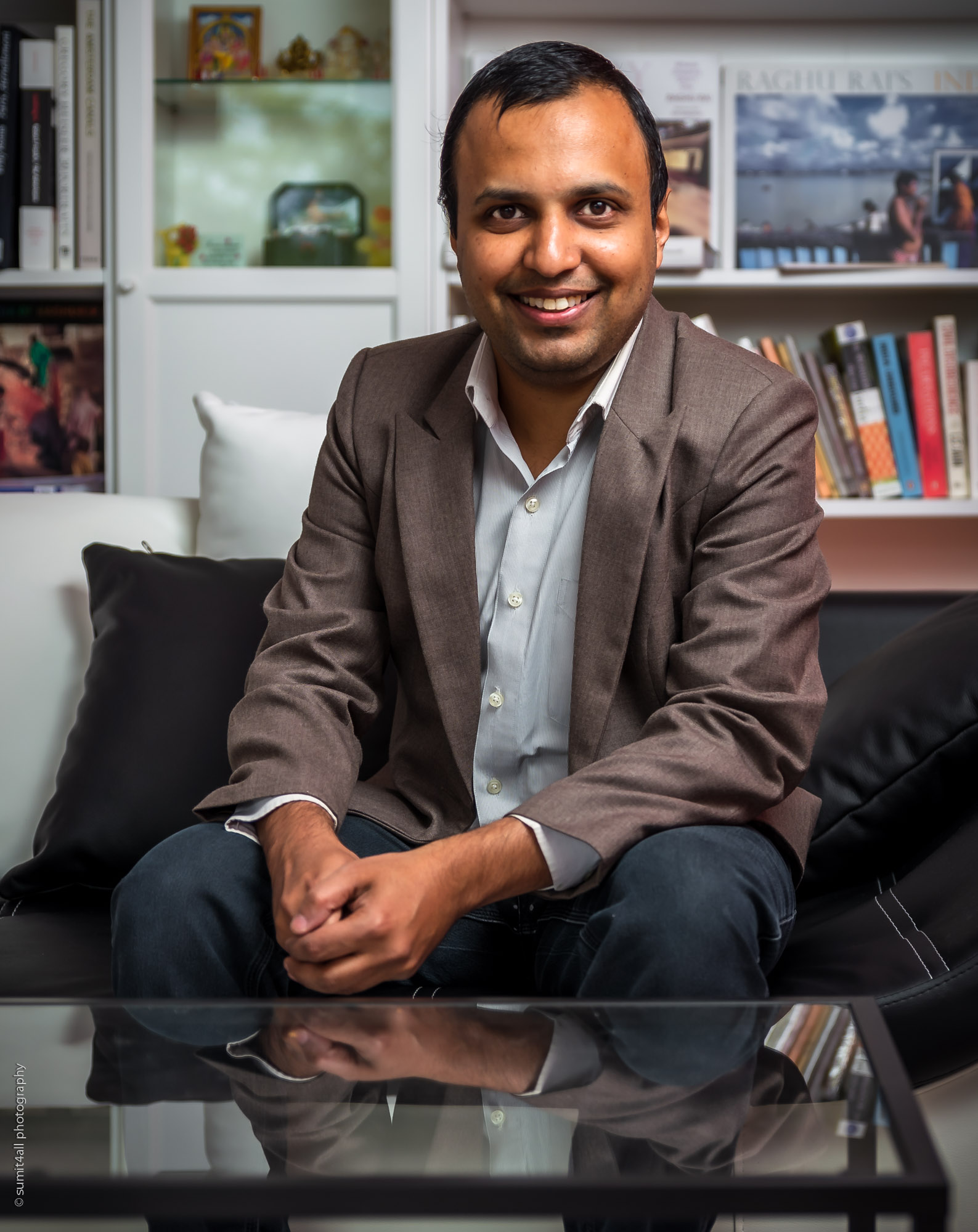 Hi, I am Sumit Gupta.
This website is a collection of my writings about technology. I have been programming since 1999, and computers and software have fascinated me since then.
I started programming in high school, where I ignored all other subjects to program day and night. Luckily, I made it to college where I spent 4 years learning the foundations of computation and software engineering. Ever since 2005, I have been programming professionally.
I have worked in companies like InfoEdge (Naukri.com) (2005-2008), Yahoo (2010-2011), 91Mobiles (2013), and Booking (2014-present). In addition, I also incorporated two startups – SaleRaja (from 2007-2010) and CricketRadius (in 2012).
Apart from being involved with all things tech and software over the last two decades, I have also been leading teams since 2008. Read about How I Like To Work and My Leadership Philosophy in this article.
Leading teams of highly skilled engineers building large distributed software systems have not come without its share of failures and learnings. Here is what I have learned about mentoring others, programming productivity, the importance of communication, code reviews, web security, and work-life balance.
For more details, download my updated profile.
---
Deploy Yourself
While programming was my first passion, today I am also deeply passionate about leadership and coaching. Some of my most fulfilling moments have been when I have contributed to others' growth and development.
I have spent a lot of time reading and researching human behavior, psychology, and leadership. "Deploy Yourself" is a continuously evolving set of concepts that I have used to improve my leadership. You can find out my coaching programs, books, and articles at DeployYourself.com
---
Photography
I have photographed almost daily since 2013. Even as a child, I have always loved photography but my camera always used to sit idle at home. But after my mother lost her long struggle with cancer in 2012, I picked up my camera again.
Very soon it became a tool for me to hide behind and connect with the world around me. I find the experience of walking around and photographing a city almost therapeutic and meditative.
It is something very different from programming, and that is why I find it very refreshing. You can view my best photographs from Amsterdam, Paris, Italy, and India. If you are into photo essays, you can see my photo essay from Kumbh Mela, or from Streets of Kolkata, or these two from Naples, or about Art In Our Cities.